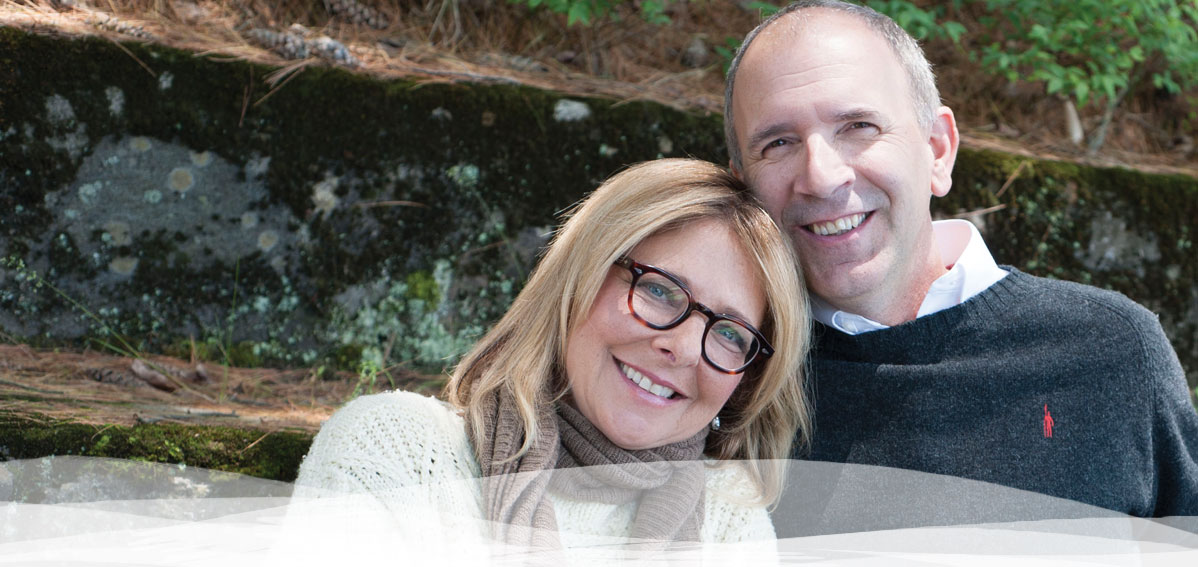 Support the Iowa Public Television Foundation in a meaningful way

About Us
The Iowa Public Television Foundation (or Friends of IPTV as it is commonly known), has been working to support Iowa Public Television since 1969. Our mission is to foster giving to IPTV so that, together, we can educate, inform, enrich and inspire all of our viewers.
Meet the Staff
Robert N. Hilbert, CFRE, MinstF (AdvDip) Vice President Iowa Public Television Foundation
Rob Hilbert is the primary contact for major gifts and gifts from wills, trusts, gift annuities or other gift planning tools. Rob has been with the Iowa Public Television Foundation since 2002. As Vice President of the IPTV Foundation, Rob provides counsel and input as a member of the foundation leadership team on all aspects of development including membership, corporate support, foundation support, and board development, along with his primary responsibilities in major and planned gifts.

Additionally, Rob currently serves on the national 12-member, PBS Development Advisory Committee to help guide fundraising activities throughout the PBS system.

Rob is one of eight individuals in North America to receive the International Advanced Diploma in Fundraising from a collaboration of the London-based Institute of Fundraising, the Amsterdam-based European Fundraising Institute, and the Association of Fundraising Professionals in the United States. He received his diploma with distinction in 2015.

Rob holds a degree in Public Relations and Communications from the University of Northern Iowa. He received his Certified Fund Raising Executive (CFRE) accreditation in 2002.

Outside of his professional roles and association involvement, Rob enjoys golfing, painting and is involved with his church and various organizations. Rob is married, has two daughters and resides in Urbandale, Iowa.
Iowa Public Television Foundation
P.O. Box 6400
Johnston, IA 50131-6400
Telephone: 515-725-9800
Contact Us
Our Staff

Rob Hilbert, CFRE, MinstF (AdvDip)
Vice President, IPTV Foundation