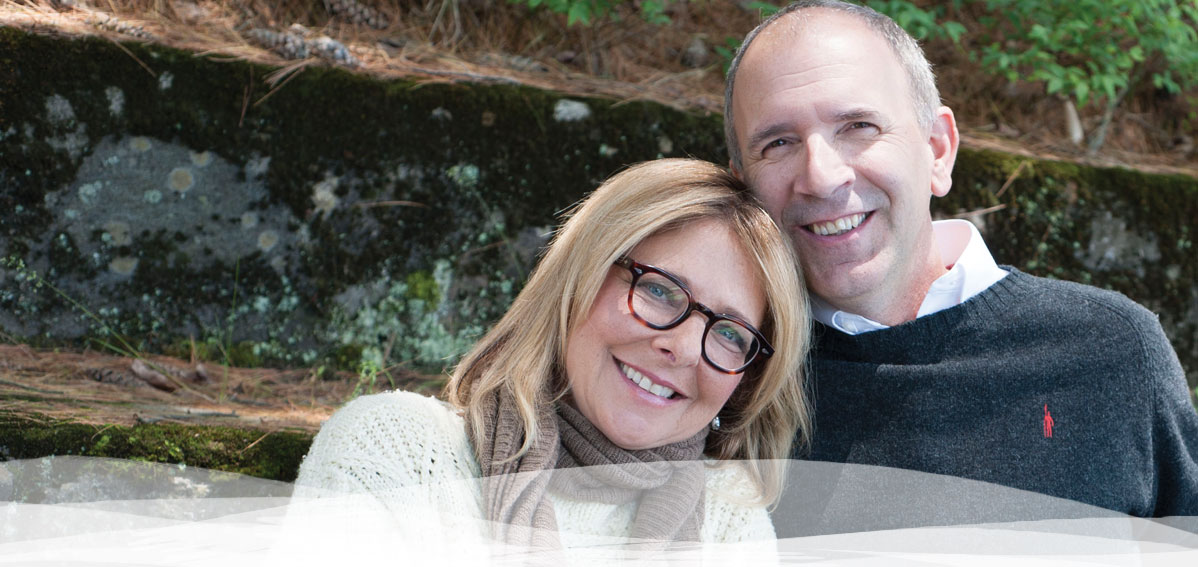 Support the Iowa Public Television Foundation in a meaningful way
Friends of IPTV Legacy Society
Each year people, like you, make a substantial commitment to Iowa Public Television through planned gifts. Each and every gift is meaningful.
Ordinary people, making extraordinary contributions, becoming a little bit immortal, and helping others to be more…
These investments in IPTV touch every curious and inquisitive child, every dedicated teacher, every public and corporate decision maker, and every parent, grandparent, and neighbor who hungers for knowledge and has a desire for personal growth and enrichment.
We invite you to join them in the IPTV Friends Legacy Society and help secure the future of Iowa Public Television for your friends, your family, and yourself. Planned giving is a way for you to support IPTV while simultaneously realizing some of your estate and financial planning goals. The Iowa Public Television Foundation offers a variety of arrangements to meet your situation.
On behalf of all of the lives that will be touched by your amazing contribution, IPTV thanks you for your loyalty and generosity. We look forward to welcoming you to the IPTV Friends Legacy Society!
Every person who has included the IPTV Foundation in their estate plans is a member of the IPTV Friends Legacy Society. These gifts vary widely in size, form and purpose, but each in its way adds strength to IPTV.
To let us know you have included IPTV in your plans, please download the Friends Legacy Society Member Form in Word or PDF format. Or you may e-mail your information to our Major and Planned Giving Department.
Qualifying gifts include*:
Bequests
Checking Accounts/Savings Accounts/CDs
Life Income Arrangements (charitable gift annuities and charitable remainder trusts)
Life Insurance
Retirement Plans
Stock
Members of the Legacy Society receive special benefits, including:
Invitations to special events
VIP Tour of IPTV Studio (upon request)
Lifetime subscription to Advance
Recognition of your gift (unless anonymity is preferred)
The satisfaction of knowing you have made a significant contribution to the future of IPTV.
*There are many variations of the planned gifts listed, each unique to the donor. Please contact our Major and Planned Gifts Department for personalized information. All information will be kept confidential.
How Legacy Gifts Are Used
Annual support from members, like you, keeps IPTV on the air from day-to-day and year-to-year. A gift through your will or living trust and other planned gifts go an important step further. They provide the foundation of IPTV long-term financial security, thus ensuring that public television will be enjoyed by generations to come. All planned gifts (including bequests, life income agreements, and gifts of retirement plans), unless otherwise assigned by the donor, are added to our board-designated endowment fund.
The fund is invested strategically to preserve its principal value. Income generated through the fund supports IPTV's programs and operations. As our fund grows, it will provide an ever-expanding source of stable funding to keep IPTV creative and strong.
IPTV prefers unrestricted gifts to the fund as they provide us with the most flexibility as to how your gift will some day by used. We do understand, though, that you may want your gift used in a specific way. IPTV wants to honor your wishes. Our planned giving staff would be pleased to work with you and your advisor(s) to meet your wishes and develop or review any bequest language you desire.